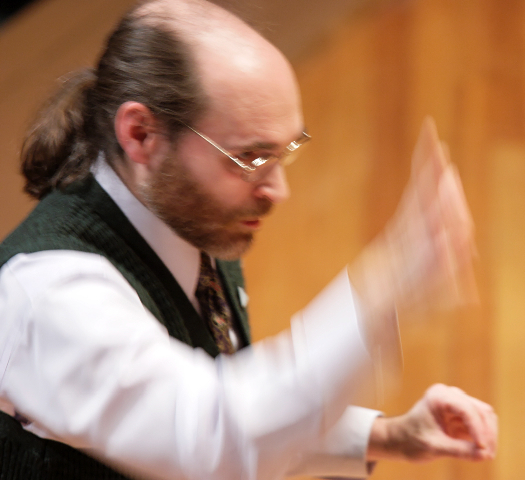 Norman Bolter's many talents as a musician are well known and he brings both magic with the stick (or, in his case, his hands) and charismatic speaking to the podium. In this way, he includes and "tunes" both those on stage and his audience--bringing all present inside the performance, and the essence of the music.
The result is both exhilarating and heart-warming, an experience Bolter calls
"music as a living thing."